AGIS – Ageing, Gracefully, Independently & Safely.
SG Enable – Hospital-to-Work (H2W) Programme
AGIS Medical works with SG Enable to support Hospital-to-Work (H2W) programme. H2W is an employment programme where employment and case management support to persons with acquired disabilities. Find out more @ https://agis.com.sg/sg-enable-hospital-to-work-h2w-programme/
Heartway S19 Brio – Foldable & Portable Mobility Scooter
One-leg step folding mechanism which takes 5 seconds to fold/unfold the scooter
Contact-less wigwag has a longer life span
Folded scooter easily rolls along like a travelling suitcase
Built with durable aluminium chassis and tiller with a weight of 24 kg
Designed to install and uninstall the lithium batteries quickly without any tool or device
Anti-theft battery covers to protect the batteries from being stolen
Adjustable tiller height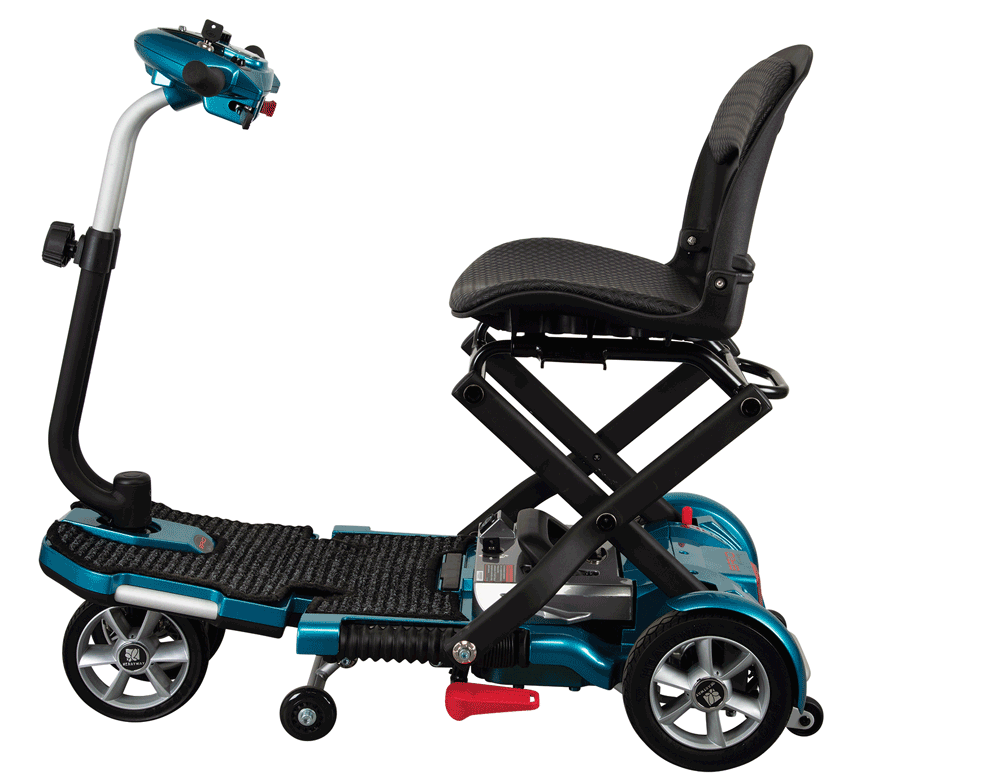 AGIS M9 – Luxury Medium Size Mobility Scooter
AGIS M9 is one of the luxury 4-wheeled mobility scooter with the perfect set of practical features. It comes with the necessary features you need for a mobility scooter.
Front and rear LED light, full suspension, low back seat with adjustable arm rest which provide better comfort. It is capable of running at a maximum speed limit of 8 KPH and can travel up to 30KM on a single charge.
In regards to the outlook, AGIS M9 attractively designed gear weighs around 70.6KG with battery and it can carry up to 135KG.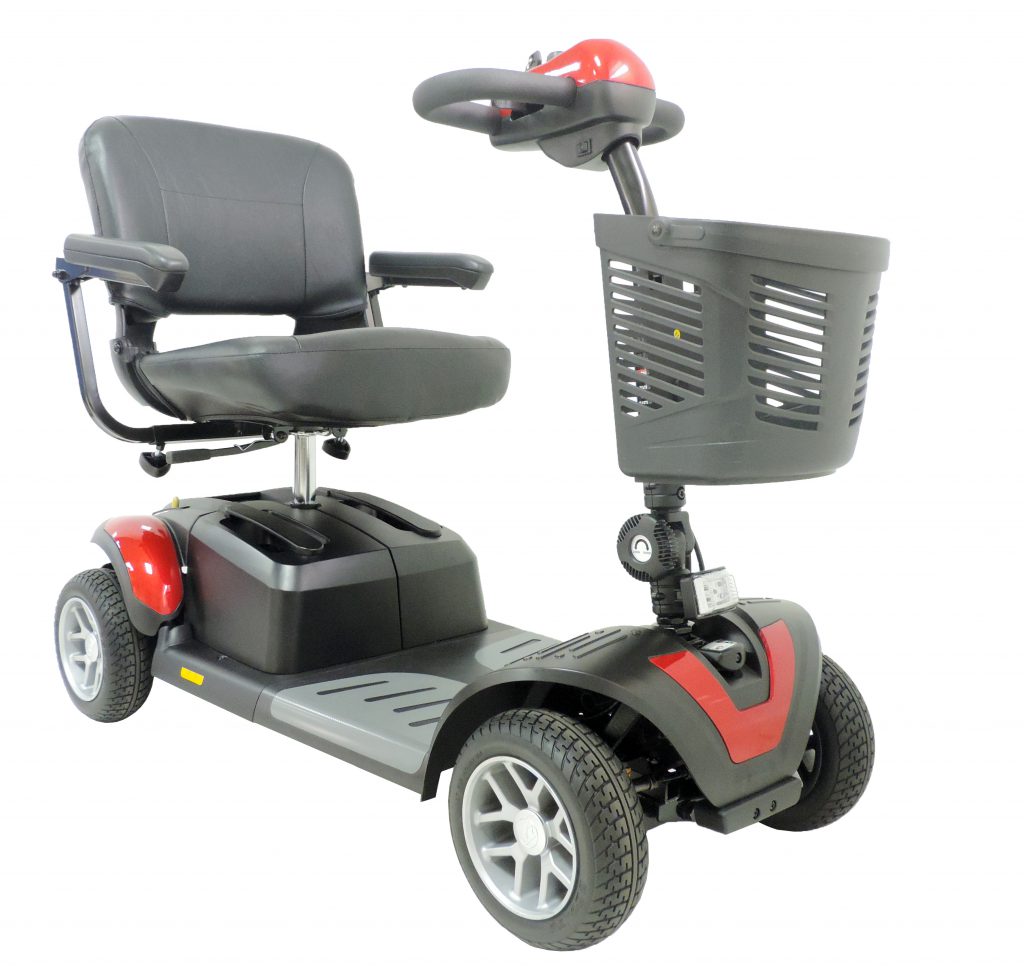 AGIS Medical Mobility Scooters and Electric Wheelchairs
AGIS Medical distributes state of the art, high quality Heartway Medical mobility scooters and motorised wheelchairs in Singapore.
Heartway Medical mobility scooter and motorised wheelchairs are one of the leading brands in the world due to its comfort, stability and safety.
To understand our customers' needs, we work closely with our customers to determine the best mobility aids to suit their needs.
We also work with Occupational Therapists (OT) and Physiotherapists to customise motorised wheelchair or mobility scooter for the elderly or disabled.
Older people who have difficulty walking long distance or standing for long period of time will find our mobility scooter very useful and comfortable at the parks, zoo and even overseas.
Our mobility scooters and motorised wheelchairs are designed for easier movability. Built with quality materials and furnished with ergonomics technology.
Visit our Disinfectant website for more hygiene and infection control details.
Call Us @ 6259 9788 for more information